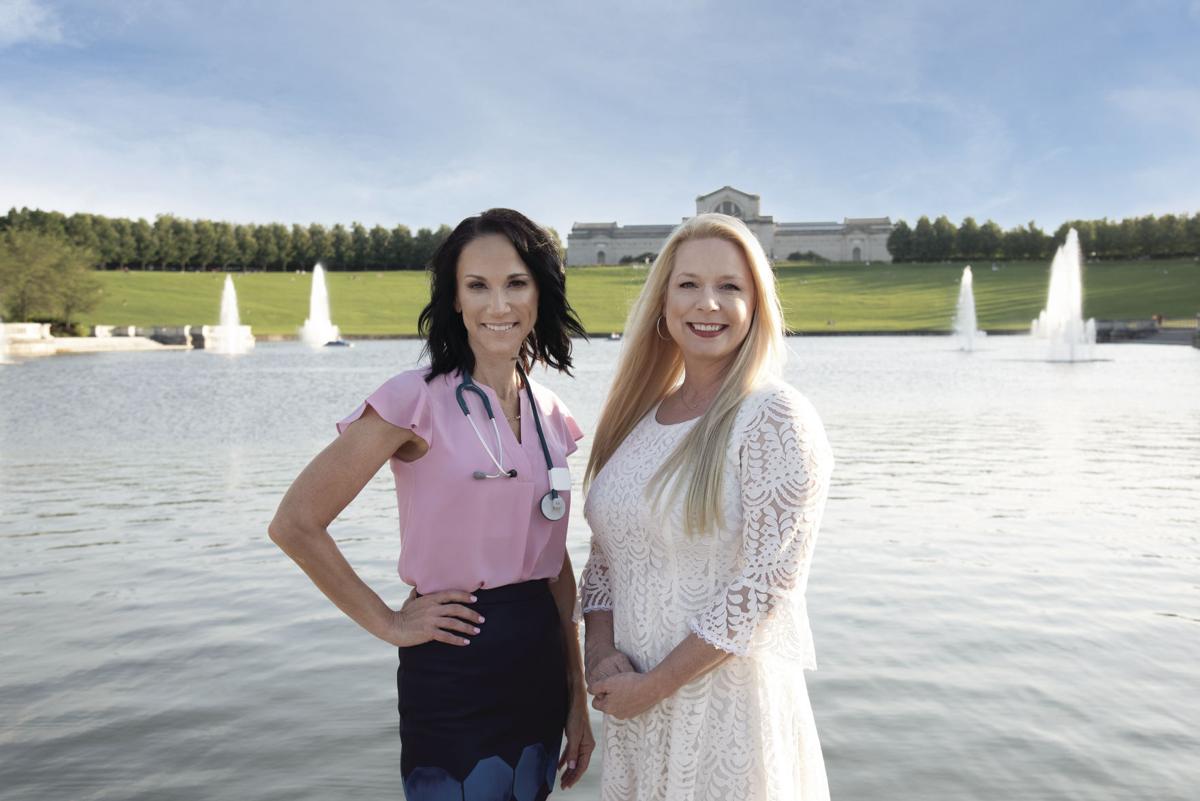 By Alecia Humphreys | Photo by Christina Kling-Garrett

When it comes to women's wellness, board certified gynecologist and Evora Women's Health CEO and founder Dr. Becky Lynn doesn't want to just treat part of the person — but the whole person.
"When you think of a gynecologist you think of a pap smear, a pelvic exam and a breast exam," says Lynn. "But really I'm looking at the whole woman and everything that goes into helping her live the life she was meant to lead and be a healthy person."
This is what led to Lynn founding Evora in early 2020. "I wanted to provide holistic and comprehensive care in an unhurried fashion – like not running behind, not in a rush – where I could really reestablish the patient physician relationship," she explains. "I think that just provides a better environment for comprehensive and holistic care."
And while all women are certainly welcome, Lynn specifically specializes in women at midlife.
"Midlife women have different health needs," says Lynn. "We talk about all the issues that come up for midlife women. So weight gain, anxiety and depression, hot flashes and night sweats, sexual health, brain fog, heart disease, breast health. We want to make the second half of life as healthy as the first half of life."
And for Evora patient Tony Todd Levison, the whole body approach has helped.
"I had been a healthy weight my whole life until recently," says Levison. "I was having night sweats, which were causing restless nights, which, in turn, caused fatigue. No amount of rest was restorative. I simply could not catch up. Brain fog is a mom's work and home nightmare."