LOUISVILLE, Ky. (WAVE) – As COVID-19 cases continue to rise in Louisville, more people are getting tested for the virus which is putting a strain on some healthcare systems' resources.
Baptist Health La Grange asked the public Tuesday to stay away from the emergency departments to get a COVID-19 test if they don't have life-threatening symptoms. Instead, the healthcare system recommended its patients go to an urgent care.
"Unfortunately, when patients show up to the emergency department and we're full of patients that have other medical problems like pneumonia, stroke or heart attack, that can back up the emergency department significantly," Dr. Matt McDonald, Baptist Health La Grange's vice president and chief medical officer said. "We're seeing our normal [ER] volume, if not even increased volume than in 2020 or 2019, and so when you add in the asymptomatic COVID patients or the patients who might have been exposed and want to get tested, it really puts a strain on the staff and our numbers are really increasing."
Larry Woods may have experienced how the increased demand for testing has put a strain on healthcare systems' resources.
Woods caught COVID-19 on Monday, and he took his wife to get a test at a UofL Health urgent care. He said at first, he was told the staff had already administered its maximum number of tests for the day.
According to Woods, when he brought his wife back the following morning, she waited two and a half hours for her negative result while staff had to turn away other patients.
"I think [COVID is] just going around so much that people have gotten very sensitive to the fact that they need to be testing, but I'm not sure the testing facilities are set up as well as they might have been a year ago," Woods said.
UofL Health told WAVE 3 News it does as many as 400 rapid COVID-19 tests at its urgent care centers each day.
However, the amount can vary depending on staff numbers and if they have the time to test on top of the patients they already have on the books.
UofL Health also said it has the capacity to test patients in its ERs and set up tents outside of its hospitals where symptomatic patients can wait for testing and their results, keeping them separate from patients waiting to be seen for other health issues.
"We were on the downslide for a little while and things were looking okay [with cases], so now we have pull back all those resources and try to reinstitute some of those same things," Dr. Hugh Shoff with UofL Health said.
To view UofL Health testing locations and to make appointments, click or tap here.
To view Baptist Health testing locations and to make appointments, click or tap here.
To learn about drive-thru testing at pharmacies, click or tap here.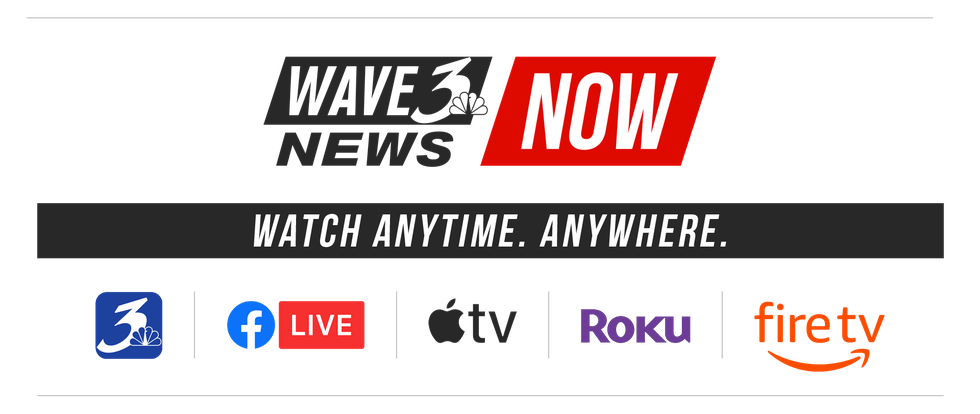 Copyright 2021 WAVE 3 News. All rights reserved.