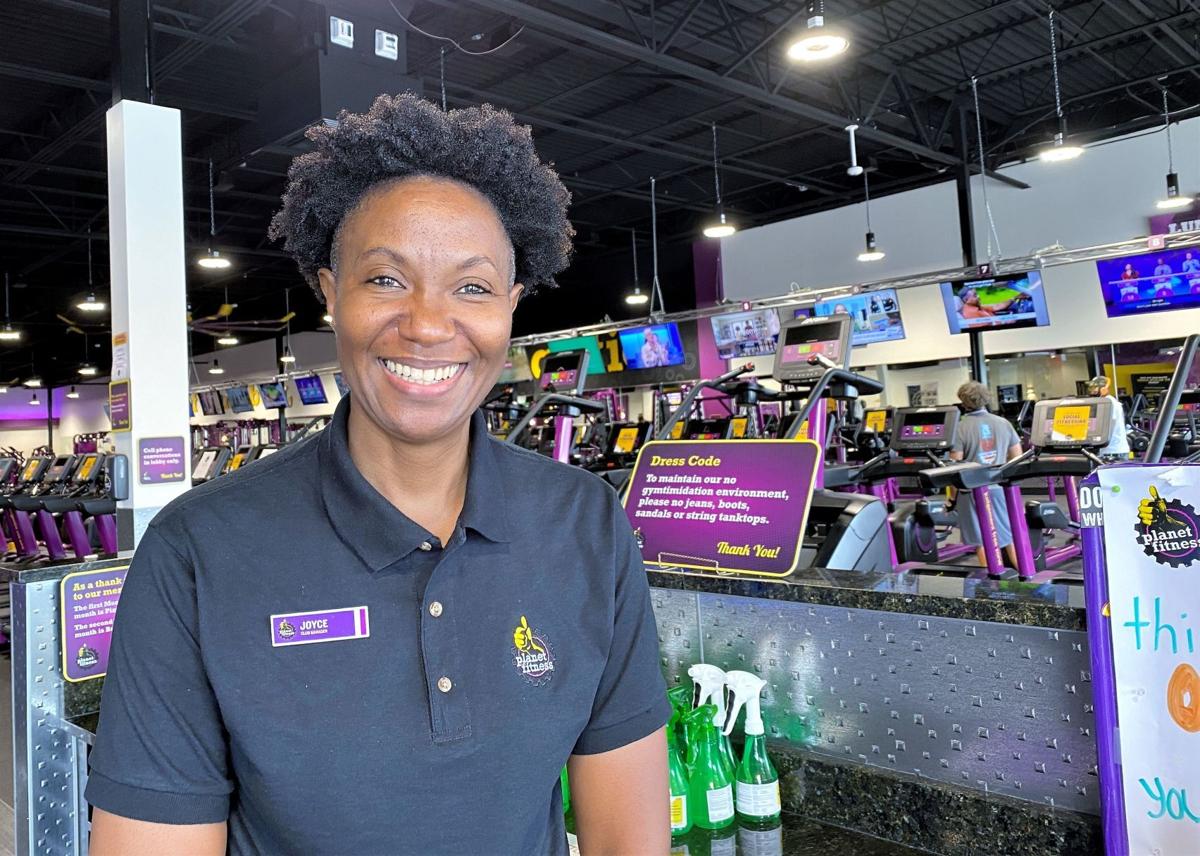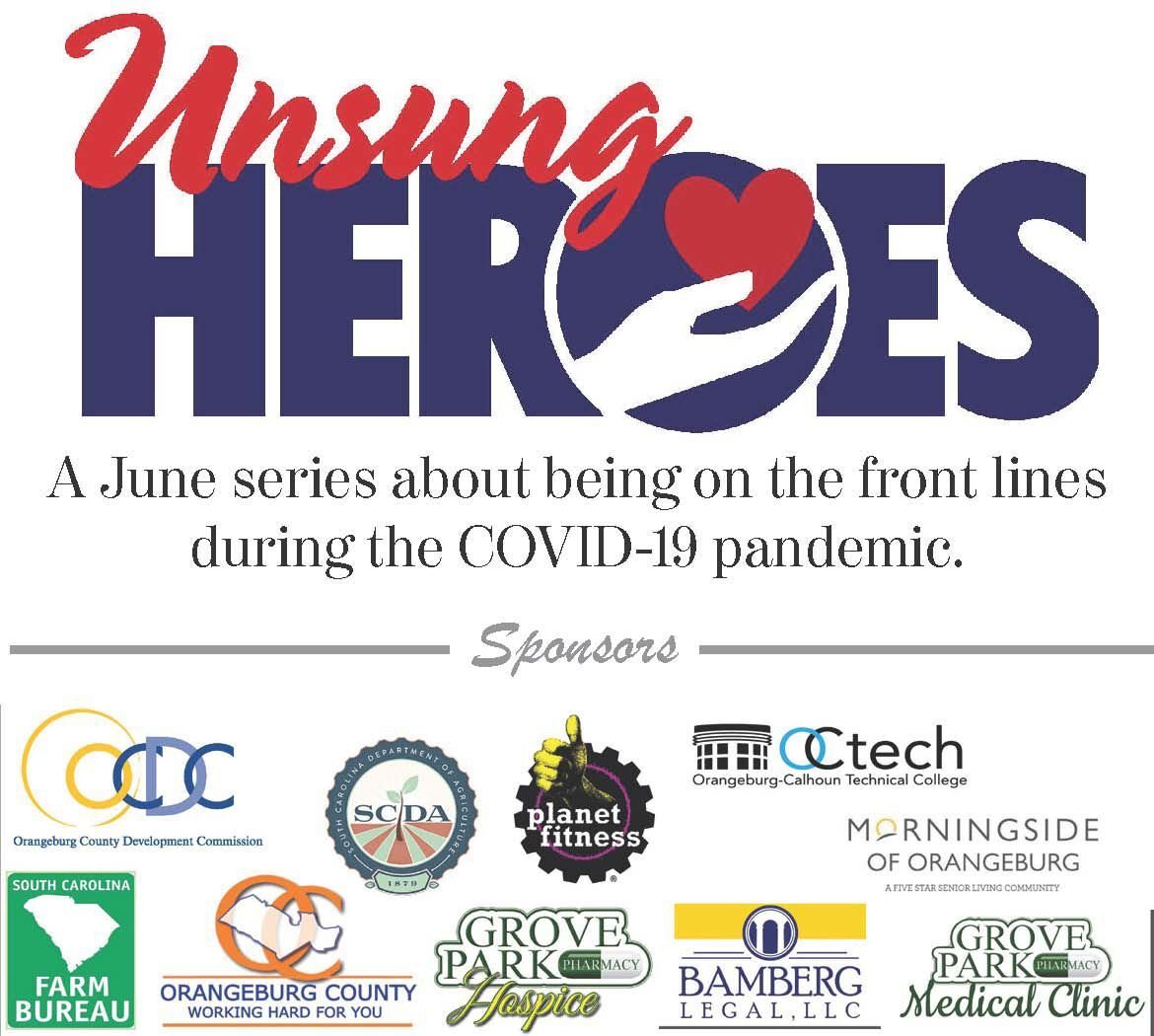 Orangeburg's Planet Fitness closed for six weeks in the spring of 2020 to help combat the spread of COVID-19, but it reopened by June 1 of last year with amped-up sanitation and health precautions in place.
The 24-hour gym is providing its Orangeburg-area members with access to tools that help address three main areas stemming from the pandemic: increased stress, weight gain from staying home and lack of socialization.
The gym has steadily been providing The T&D Region with healthy and safe ways to address those three main areas of concern in a sanitary and safe environment, Orangeburg Planet Fitness Manager Joyce Johnson said.
"One lady said, 'I had to get out of the house because I was getting stiff,'" she said.
"Staying active is not just for one person, it's for everybody," said Johnson, who's also a certified personal trainer.
"Everybody has to maintain an active workout to maintain their life. So if you stay active, you can kind of ward off some of those diseases that they talk about – heart problems, hypertension, diabetes – some of those things can be warded off if you just get moving. It reduces stress also," she said.
As the established members – and new ones – began returning to the gym, there were common refrains.